We understand that choosing quality care for your children is one of the most important decisions you make as a parent so we want to make the process as transparent and smooth as possible. We are committed to supporting you in providing your little ones the best possible start in life.
All our nannies possess:
Minimum of 18 years of age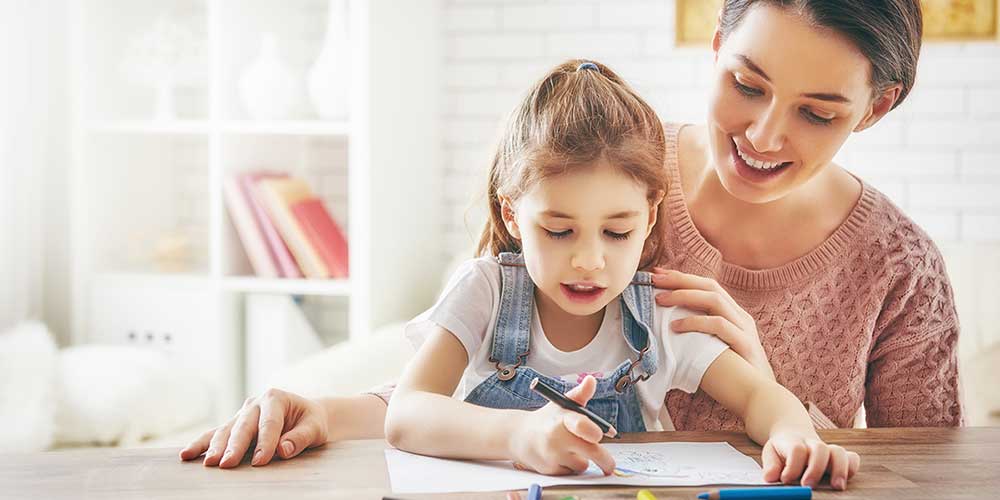 Minimum of 2 years experience working with children
Current Working with Children Check
Current First Aid Qualification
Impeccable references
We evaluate candidates
based on the following criteria:
Educational background
Passion for working with children
Experience
Professionalism and drive
Emotional Intelligence
Parents – what we will do for you
We understand the importance of finding the perfect nanny to fit into your lifestyle and your routine.
It's not like employing someone in the office – they will be in your home – looking after your most precious belongings.
Understanding YOUR requirements
Understanding YOUR requirements
We will take all the time it needs to ensure we fully understand your requirements.
We take a full job specification and brief, recruit and advertise on your behalf and select the best suited candidates for you to interview.
We interview candidates at length, we carry out identity and qualification checks, reference checks and ensure the appropriate level of security checks are in place.
When we forward a Nanny's CV to you, the Nanny will be given general information about your family and the role (for example, number and ages of children and general location) but not your family name or other specific personal details – these are only given should you chose to interview the Nanny.
The Agency advises candidates of their strictly NO SMOKING POLICY within the Client home, the area surrounding the Client's home and in the presence of children.
Be Assured
Nanny Australia is the perfect partner for discerning parents looking for quality, trusted childcare in Sydney. We make choosing the correct childcare simple by providing a comprehensive placement service that fits YOUR unique requirements – from initial meetings through to successful placement.
Our highly experienced team can take care of all the essentials including:
Ensuring our nannies are first aid trained
References
Contracts and Payroll service
Supplying "house rules" for you to amend to fit your family
Au Pair Network
Once we have interviewed any new nanny we ask ourselves one very important question; "would we feel comfortable with this person looking after our own children" we will only supply you with candidates that answer a big fat YES.