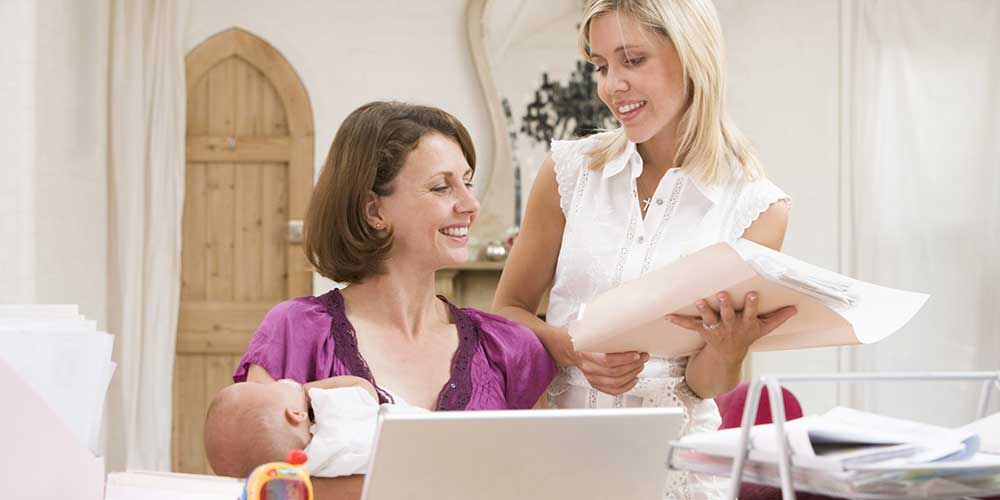 We pride ourselves on being absolutely fee free for all of our carers.
We work closely with each and every one of our nannies, ensuring a personal relationship from day one.
This way we can really truly understand what you are looking for from A Perfect Family.
We will do this through in-depth discussions to help you to achieve your aspirations and work with you to help further your career.
If you don't have your Working with Children Check, Police Check or current First Aid Certificate but are in the process of getting one you may apply now and provide those documents prior to the scheduling of an interview.
All of our candidates must have:
a minimum of 18 years of age
a minimum of 1 year experience working with children
a current Working with Children Check
a current First Aid Qualification
impeccable references
One of the main reasons people give when asked why they want to work as a Nanny is "because I love children and want to work with them".
While this is a good basic reason for becoming a Nanny, it is not the most important consideration potential employers have when assessing suitable candidates for child care positions.
Employers tend to consider the following attributes when looking for help in the home:
Experience (How long have you been working as a Nanny?)
Qualifications (What formal, recognised qualifications do you have that apply in this industry?)
Reliability and Trustworthiness (Can you provide good evidence of your reliability and trustworthiness?)
Good References (Are you able to provide names of people you have worked for in the past?)
Loyalty and Confidentiality (Are you discreet? Can your employer rely on you to be 100% loyal to them?)
To become registered as a Nanny you will need to have an up to date CRB check and also a First Aid certificate which is less than 3 years old. If you do not have these, we are happy to advise on how to obtain them.
After you have been placed in your new job…
We will keep in contact to help with any questions you may have.