Our Nanny Agency
Selecting the perfect nanny for you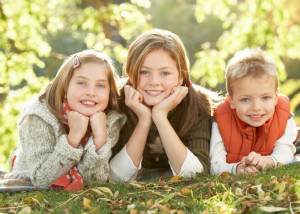 There are lots of different ways of finding a nanny agency, telephone directories, and the internet will provide endless lists, with wonderful descriptions. As a parent at the end of a telephone who do you choose ? Some agencies start up and fold within the first year whilst others are established. If you need further help a few months later, you need to have the confidence that your nanny agency will be there for you. We have been trading successfully since 2008 and a large amount of our business is through recommendation.
We realise how difficult it is to find the perfect nanny to care for your children. They are the most important things in the world and it is only natural that you would worry about the process of finding a professional nanny. We are here to help you and complete this process in a caring and professional manner
As professionals ourselves we empathise with you and your needs, our nannies need not only to fulfil the following vetting process but they also need to be professional, caring, fun and have relevant experience with children of a similar age. We only register and put forward for interview candidates that we would employ ourselves.
Or  service includes:
ID checks
CV Verification
Qualification checks
A minimum of two references carefully checked by our consultants to give you peace of mind
Criminal Checks – Working with Children checks
Our nanny agency treats every family as an individual and we listen to their needs and aim to fulfil them with the perfect candidate. All of our nannies have face-to-face interviews and are carefully checked ensuring a successful placement. A professional nanny will stimulate the children with age appropriate activities, prepare nutritious meals, arrange play dates, supporting their education according to their needs and keep them safe and happy.
On registering with us, we will liase with you and personally match your requirements with candidates on our extensive database which is updated on a daily basis. We can guide you through each stage of a nannies placement including contracts and payroll and be available after placement to provide a professional service.