We know that as a mother you do not trust anyone to take care of your children , so it is important to know the ideal qualities of live in nannies.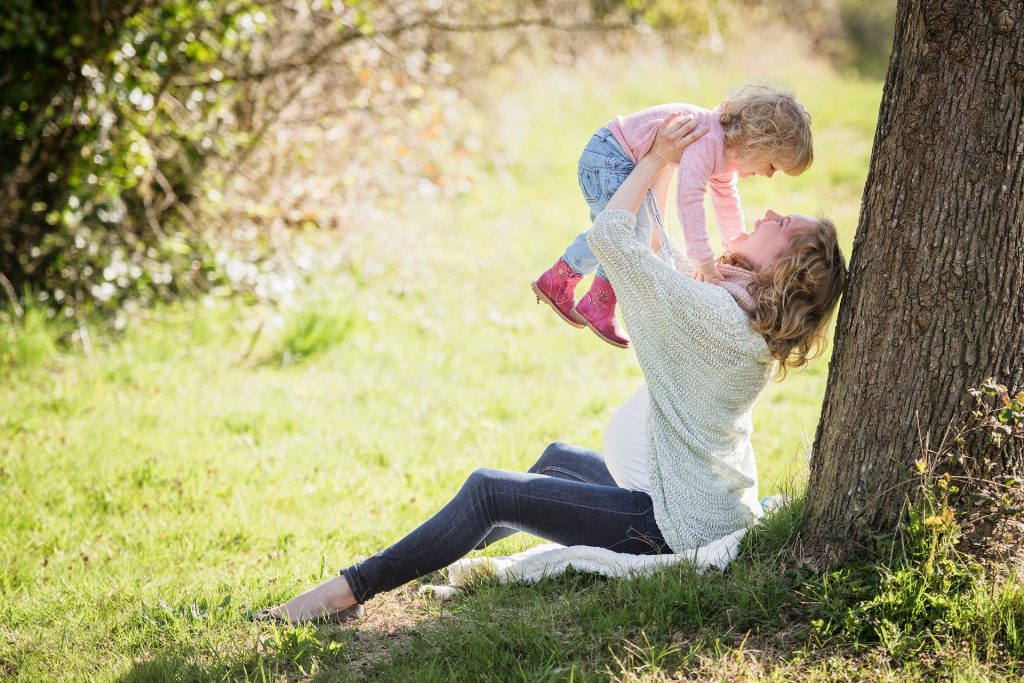 We know that sometimes work does not allow us to take care of the necessary time for the little ones, so many times we have the doubt of knowing what the advantages or requirements are on how to choose the ideal nanny? on how to choose it.
1.-Vocation for the care of children: Although we know that it is obvious on many occasions many only do it to get extra income and forget about their work, so you must consider these important points.
Make a review of their professional trajectory and studies they have done, even though most of them are often young or are studying, taking classes, courses, or are assistants, for which they have experience in caring for and treating people.
To take care of the little ones , the right person not only has to be patient, they must enjoy children, since it is a stage where they are curious, so they must have activities that help them arouse their curiosity.
2.-Proactive:
The nanny will take care of your children in your absence, and you will not always be there to give them the necessary instructions, so if your children do not have any allergies or have to take medicine, they need to have a sense of urgency and common sense to help your children.
That the person knows how to solve unforeseen events, such as being able to prepare a quick dinner or heat the dinner that you have left, all this if you take longer than necessary.
It should be a caregiver that you trust and can delegate, that gives you peace of mind, if your nanny does not give you this, it is better to choose another nanny, so you can do your things without worries.
3.- Attentive and thorough:
A good nanny has to be attentive to the parents' instructions, so it is important to be aware of all the details, from allergies to certain foods, the uniform they should take to school or what time they should pick them up from after-school classes, if they take Some medication, all this so that your child can enjoy their daily activities without problems.
The ideal caregiver must be orderly and disciplined, she must perfectly understand what her tasks are and how to carry them out, so that you have the confidence to leave the house and do your daily tasks.
Taking into account these qualities, you will be able to choose your ideal nanny for your child.