What a Nanny should do
It is important that you keep in mind that if you want to hire a nanny , there are main tasks so that the care of your children is efficient, since it is not only about watching your child in your absence, therefore so that you stay in tranquility we present you the elementary tasks of a nanny.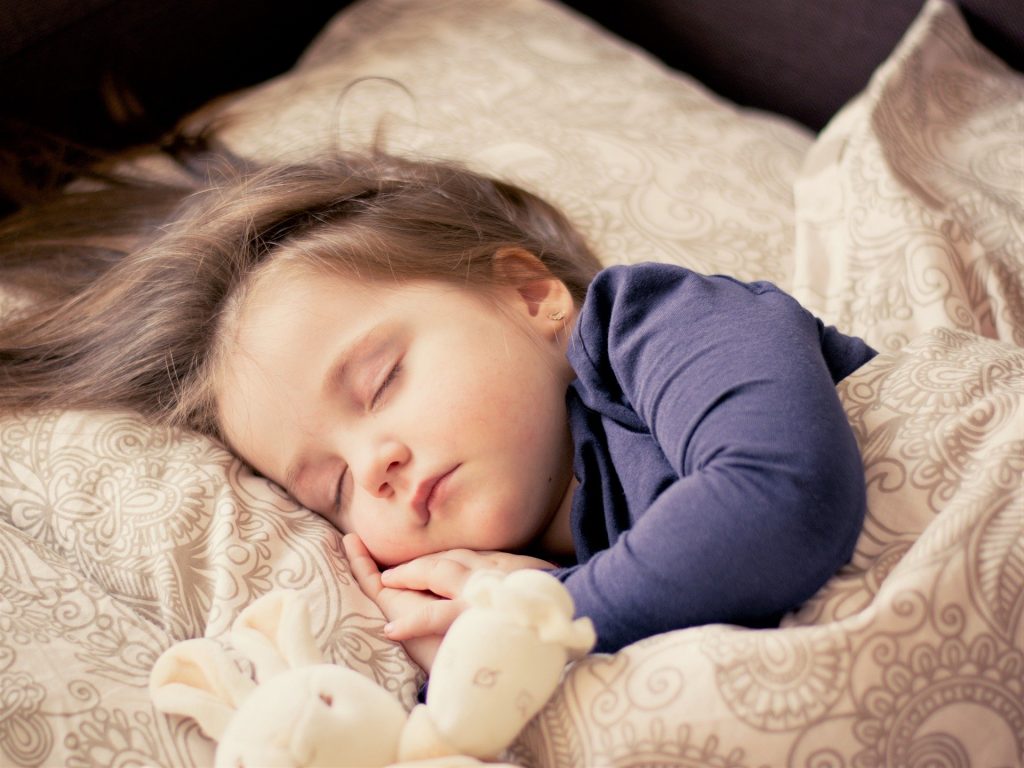 1.- Ensure the safety of the child: Taking care of your child means guaranteeing their safety, that is, ensuring their physical and psychological integrity. To carry out this task effectively, the nanny must know what children can do at each age and what not, this factor is important because the risks to their safety will depend on their physical and cognitive abilities.
For example, a nanny caring for a five-month-old baby will not have to worry about falling down some stairs, as she is not yet walking. However, you should pay attention to the risk of choking. Without going any further, a two-year-old child, full of curiosity about his surroundings, is perfectly capable of grasping the handle of a frying pan and producing series of burns.
2.- Feed the child and take charge of his daily care: The daily needs of the child must also be met, such as food, rest and hygiene.
At this point you have to be careful since she IS NOT RESPONSIBLE FOR COOKING, and if you need it you should know that it is an extra cost, so it is important that before leaving it in her care you leave her food prepared.
However, if solids have not yet been introduced into the baby's diet,   the nanny must prepare her bottle. In the event that the little one has already started with the porridges, it is necessary that they know how to make a puree.
3.- Knowing how to educate: We know that each family has different principles, however, one of the functions of a nanny is to support parents in their educational project, especially with basic-level children, so that the child perceives that it exists a continuity. Obviously, the family must communicate with the babysitter to be able to delegate this type of task, it is up to the child caregiver to follow the instructions of the parents and teach the child to respect the rules. Setting limits and saying "no" in certain situations is essential, all of which will be in favor of greater safety for the minor.
These are some tasks in which your nanny will be helping you.